Zion Roofing has the experience to evaluate any chimney problem and recommend the best course of action needed to be taken.
Chimneys are often overlooked, and it's understandable since most people don't regularly monitor them. Most chimneys are located on the roof, where access to them is more difficult due to the roofs' height and steepness.
With the right tools, and an experienced crew, Zion Roofing is capable of restoring any kind of chimney back to its original form.
Wood Chimneys
Wood chimneys are compiled of different kinds of siding, such as hardie boards, composite sidings, natural wood, vinyl and more. Due to their exposure to the natural elements, chimneys are very prone to damage, especially the trim corners.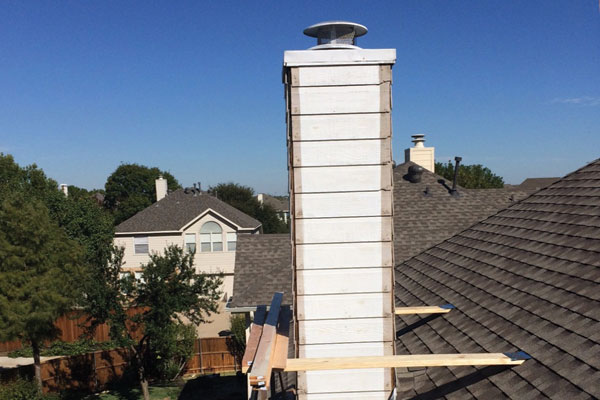 Brick Chimneys
These types of chimneys are infamous for having problems that are very difficult to detect, that is because the mortar will grow old and begin to deteriorate. Once the deteriorating has commenced, leaking will as well. When this occurs, the chimney is need of repointing.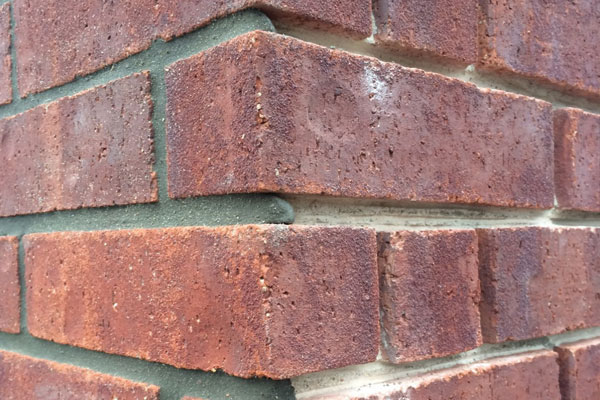 Chimney Caps
Not all chimneys are the same, therefore chimney caps are not a "one size fits all" item. We work very closely with a sheet metal company that is able to provide us with an infinite amount of chimney caps, varying in any size.