From small roof repairs to large scale commercial fixes, rely on Zion Roofing for all of your roofing repair needs.
We will also take the hassle out of insurance claims. Instead of filing a claim and gathering bids from separate contractors for the roof, siding, gutters and windows, count on Zion Roofing as a turnkey contractor that can manage every step of the insurance and contracting process for you.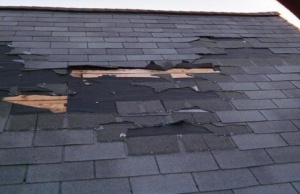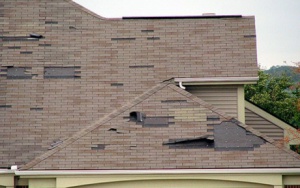 Damages may include:
Zion Roofing has years of experience working with insurance companies. Zion Roofing has handled thousands of claims like yours. We will explain the insurance claims process in detail.
Zion Roofing can handle any type of claim – from a small scratch on siding, to a fallen tree, to a completely new roof.
Zion Roofing offers a no obligation first consultation and inspection of your property.
We explain the repair process in clear language so you fully understand the storm damage restoration process.
Keeping our commitment to quality and integrity — keep these points in mind when your home or business needs repair
Get a Free home inspection or consultation