Zion Roofing is your skylight installation specialist
Over the years we have worked to identify the key components necessary for virtually any successful daylighting project, and we have created our product program to match. The result is a complete system of daylighting products unmatched anywhere. Take advantage of our experience by incorporating the complete system into your daylighting project.
Comfort glazing allows you comfort on hot summer days and on cold winter nights. Weathertight Flashings are essential for ensuring the integrity of every skylight. That is why we have been offering prefabricated flashing systems compatible with most roofing materials for more than 50 years.
Skylights and roof windows
For rooms where natural light and fresh air are desirable, VELUX offers a wide assortment of skylights and roof windows to meet any need regardless of the roof material, roof pitch, construction method or ceiling type.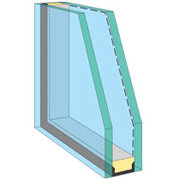 Velux Sun Tunnel™ Skylights
For those applications where natural light is desirable, but a view to the outside is unnecessary, VELUX offers the SUN TUNNEL skylight. This product, available in flexible or rigid models, can bring natural light into places that were previously impossible to reach.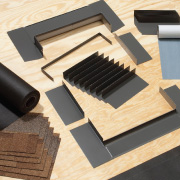 Interior light control
A huge assortment of blinds and shades are available to diffuse, adjust or block out the light in your room. Blinds will also save you money on your energy bill.